Saving You Thousands without Sacrificing Service
Our low listing fee and buyer rebates help our clients save thousands.
$
1,985,204
Total Savings Since 2020
Since 2020 we've saved clients $1,985,204 versus 6% listing commission with no rebates. Click here to see how much you can save
1.9% Listing Fee
When the MLS (Multiple Listing Service) does the majority of the work, why should you pay for it? Let us save you thousands compared to a 3.3% Listing fee. Ultimately you have the final decision on what you want to pay. 
Large buyer's rebates
We work to give you some of the largest Buyer's Rebates around. Depending on the amount of time and work put in to finding you a house, we will give you back as much of our commission as possible
WHAT CUSTOMERS ARE SAYING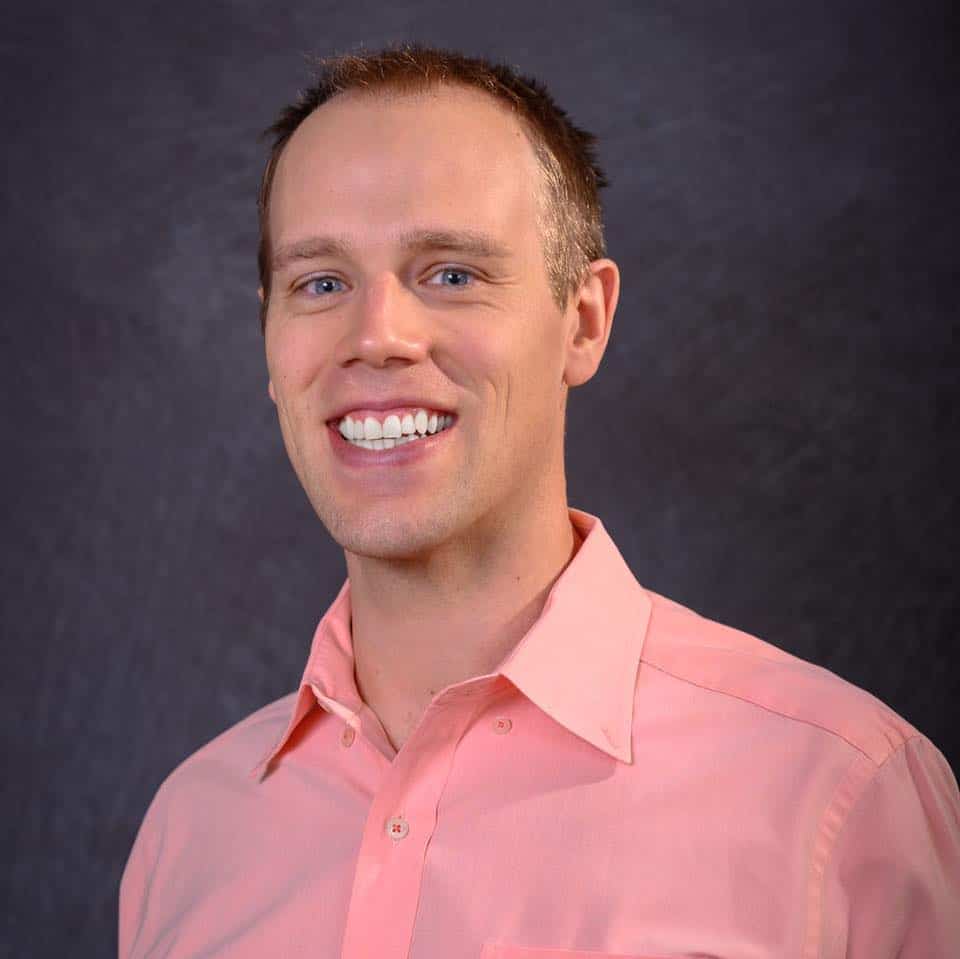 The man with the idea. To allow everyone the opportunity to save thousands in listing commissions all the while getting the highest price for their property, and selling it in the fastest time possible.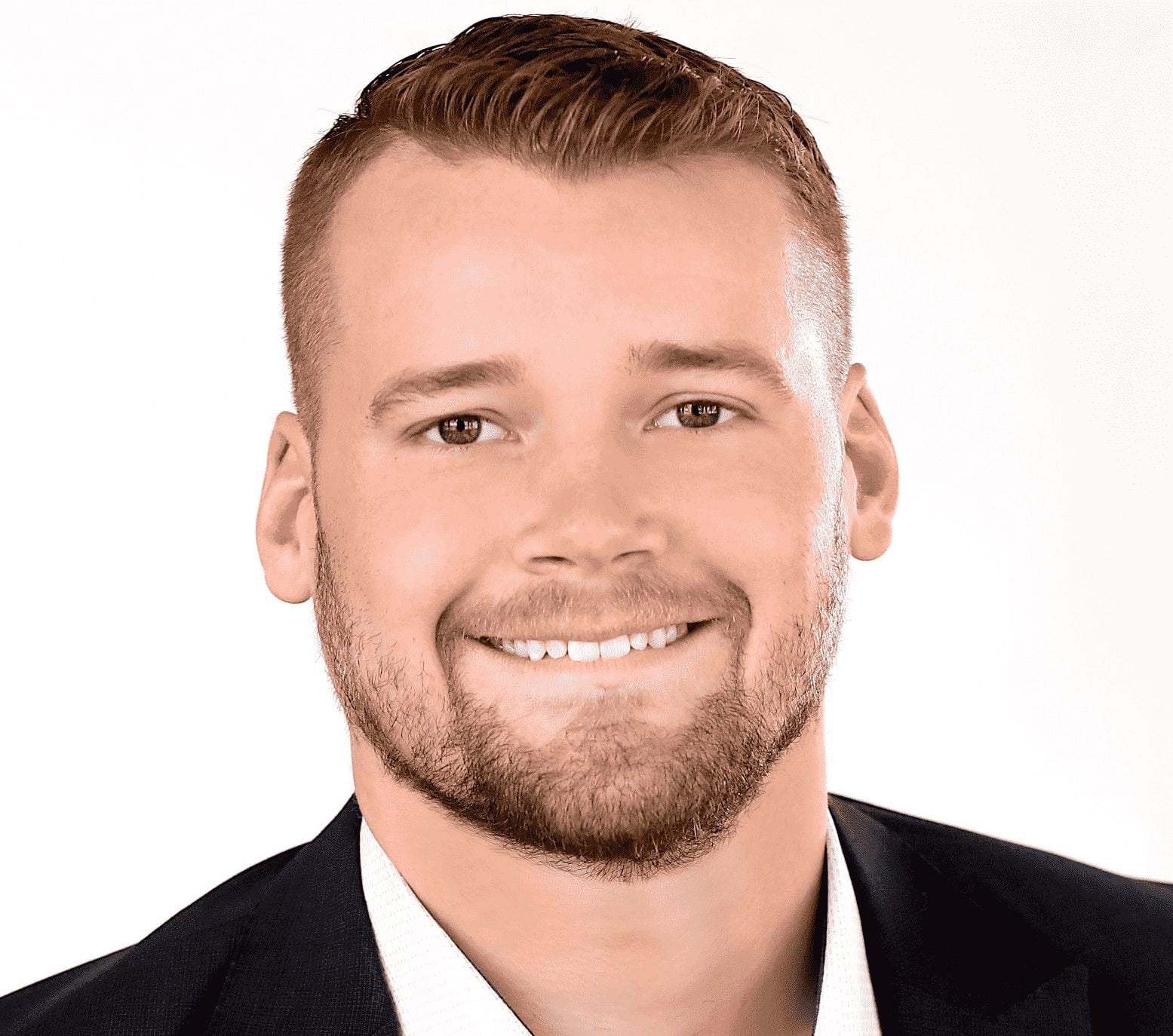 Working in real estate allows me the opportunity to create a life that pairs well with my values and purpose. I pride myself on my communication and personal connections with my awesome clients. Trusting someone to sell your home – or find you a new one – is a big deal and I take those tasks seriously. I will always do anything and everything I can to help you and your family be where you want to be!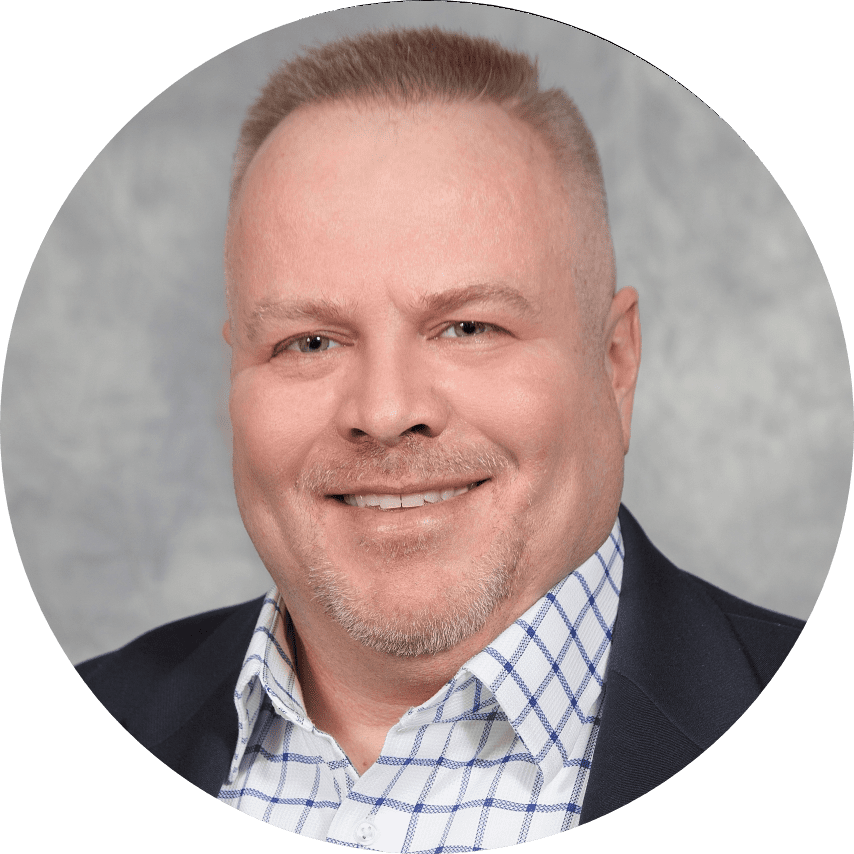 Looking out for your best interest is what I do. My real estate business has evolved finding better ways to take care of you, my client, to protect your rights and interest, to be your advocate and always be in the best position to negotiate to your advantage.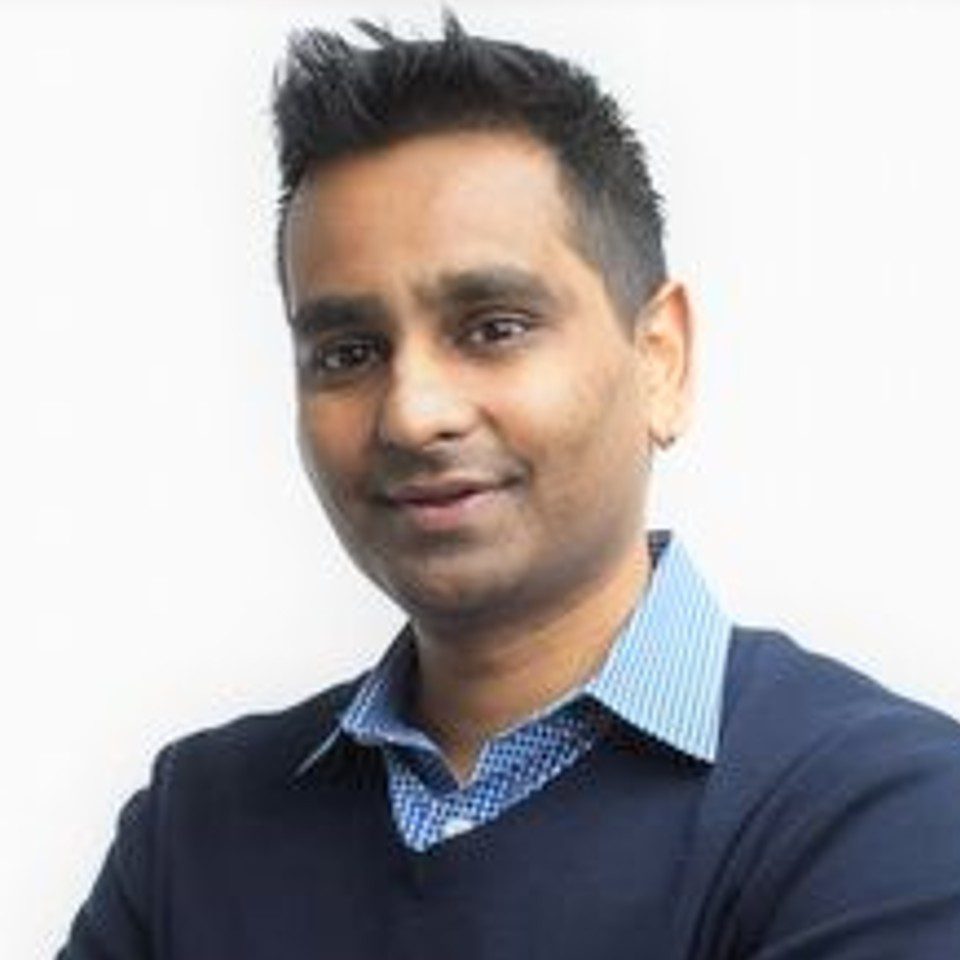 Becoming a Realtor was a dream of mine. Always looking forward to helping people get into their dream home. Whether it's your 1st home, upgrading/downsizing or investment property; we are here to help guide you through the real estate process. I value hard work, outstanding service & I am ready to help with all your home buying & selling needs.
Start Selling Now
Find out how much you can save with The Giving Group