Sellers receive half our commission
Buyers are receiving $4,000 on average and sellers are receiving $10,000 on average. Combine buying and selling to receive over $14,000 on average.
$
1,305,492
Total Savings Since 2020
Since 2020 we've saved clients $1,305,492 versus 6% listing commission with no rebates. Click here to see how much you can save
$25,500
Total 2020 Donations
We've donated $25,500 on behalf of our customers in 2020. Click here to see who we've donated too.
1.9% Listing Fee
When the MLS (Multiple Listing Service) does the majority of the work, why should you pay for it? Let us save you thousands compared to a 3.3% Listing fee. Ultimately you have the final decision on what you want to pay. 
Large buyer's rebates
We work to give you some of the largest Buyer's Rebates around. Depending on the amount of time and work put in to finding you a house, we will give you back as much of our commission as possible
DONATION TO A NON-PROFIT
We will make a donation to a non-profit of your choosing for every transaction, The Minimum donation made is $500. We will do everything we can to make this donation as large as possible
WHAT CUSTOMERS ARE SAYING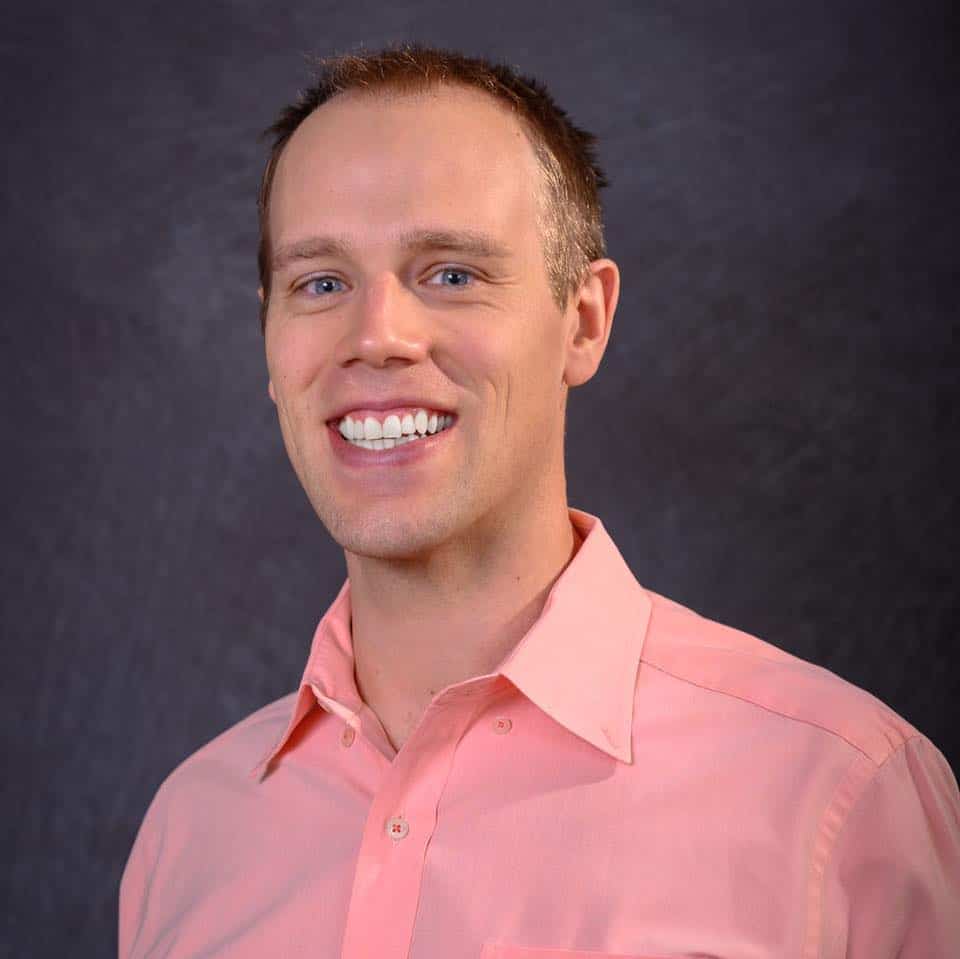 The man with the idea. To allow everyone the opportunity to save thousands in listing commissions all the while getting the highest price for their property, and selling it in the fastest time possible.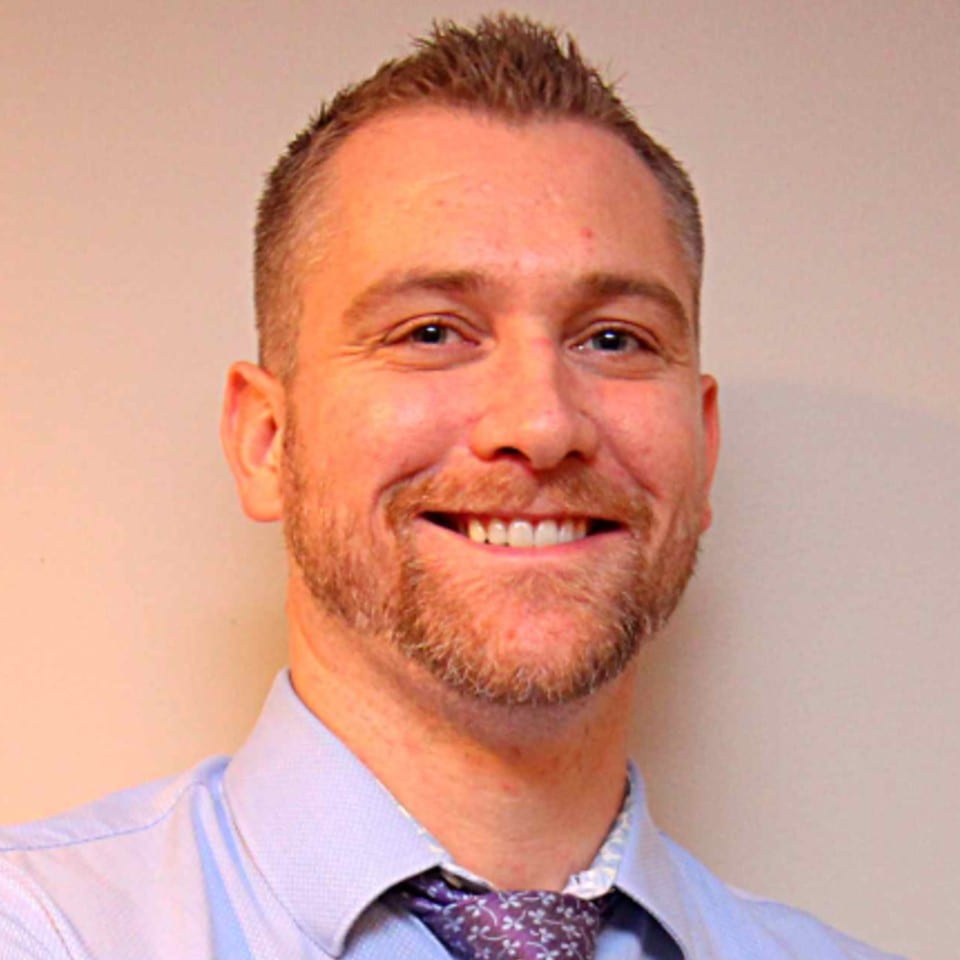 My first priority as an Agent is to make my clients happy, providing top notch service while saving them money. Background in Sales & Customer Service; I listen to client wants & needs to achieve the best outcome in every transaction. New Construction Specialist. 
bradsand@givinggroupmn.com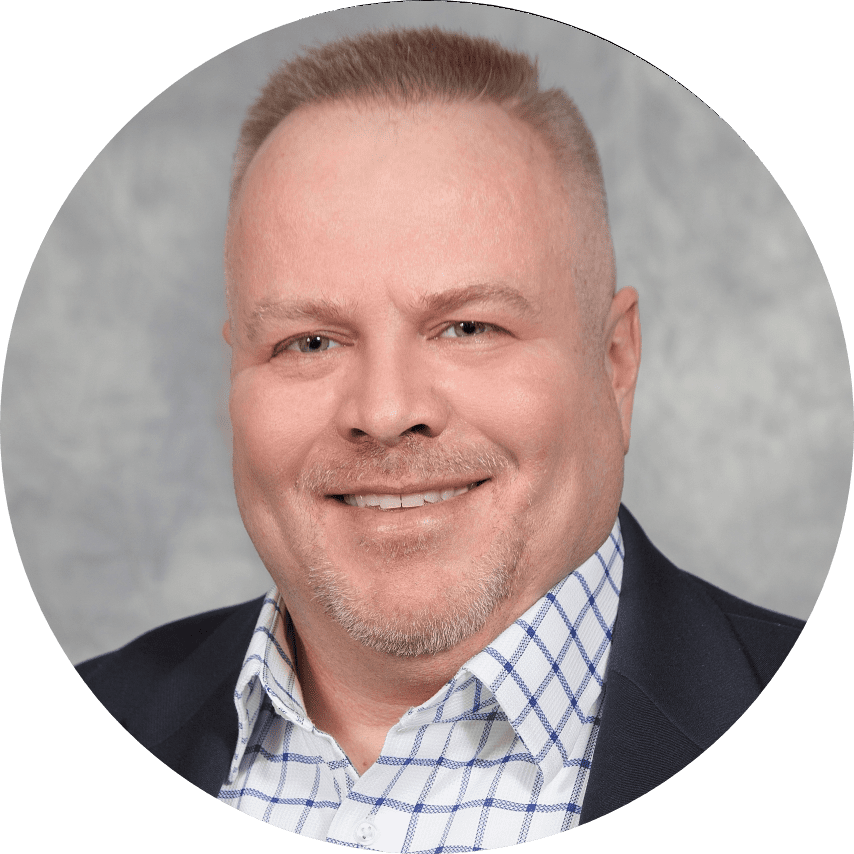 Looking out for your best interest is what I do. My real estate business has evolved finding better ways to take care of you, my client, to protect your rights and interest, to be your advocate and always be in the best position to negotiate to your advantage.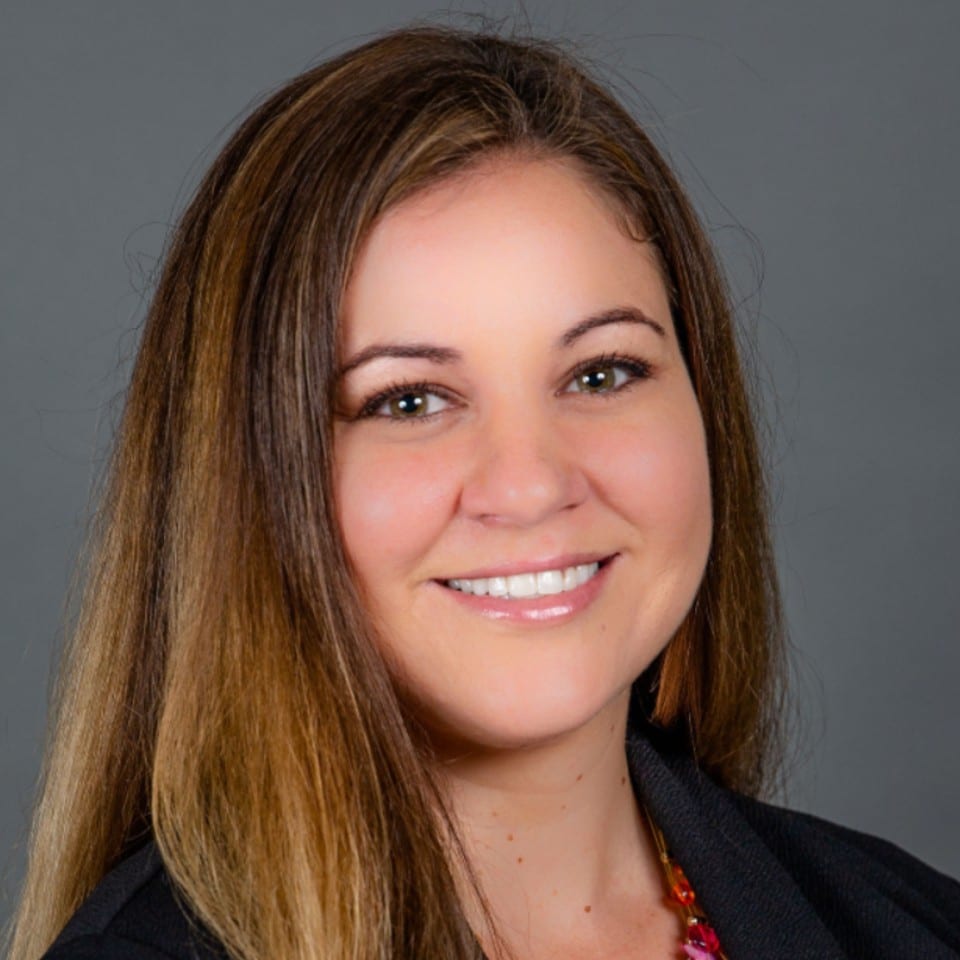 As a Minnesota native, I recognize and value the trust my clients place in me; I strive every day to go above and beyond their expectations. I have a Marketing degree from the University of Saint Thomas, also assist clients as their social media marketing manager. These experiences have helped define my creative, out of the box thinking, that I will utilize to sell your current home and/or find your dream home. Outside of work, I enjoy spending time with my family and being outdoors.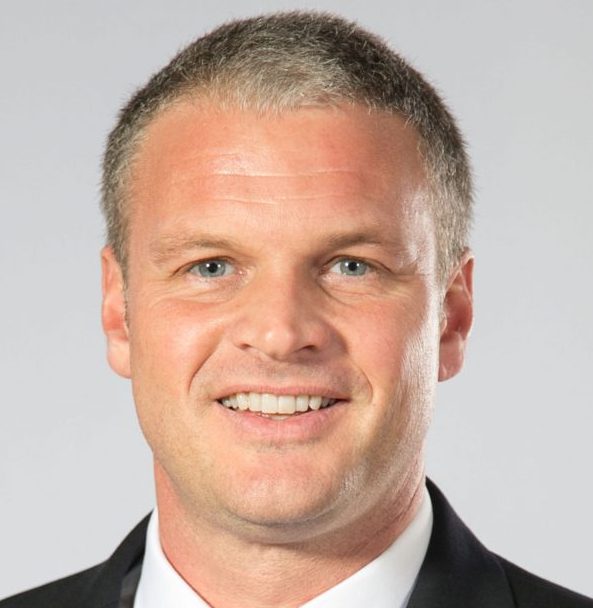 Passion for service, I am  active member of my community, enjoy helping clients find their dream home and/or investment properties. I have a background in Insurance. Over 12 years, which gives me the knowledge to assist & help advise my real estate clients to not only find their dream home, also work out any solutions should any come up. I value hard work, integrity & outstanding client service. I enjoy spending time w/family & hunting/fishing in my spare time.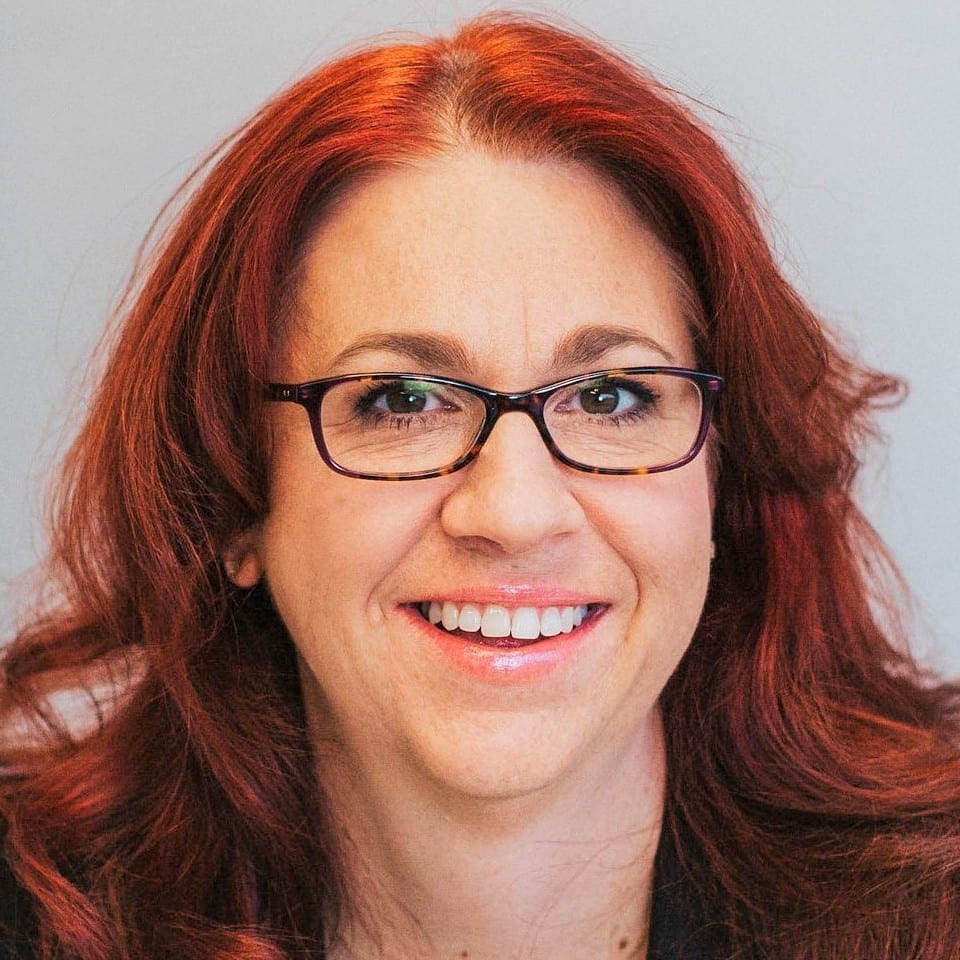 Passion for Real Estate, love working with Homebuyers & Sellers awhile saving them money.  Minnesota native.  Background in Golf Sales/Event Coordinator & Insurance.   Attended U of Wisconsin-Madison, Prev. YMCA Board Member & Youth Church Group Volunteer.  When I am not busy with Real Estate I enjoy golfing, hiking with my Husband & our Lab Ellie, spending time with family and friends.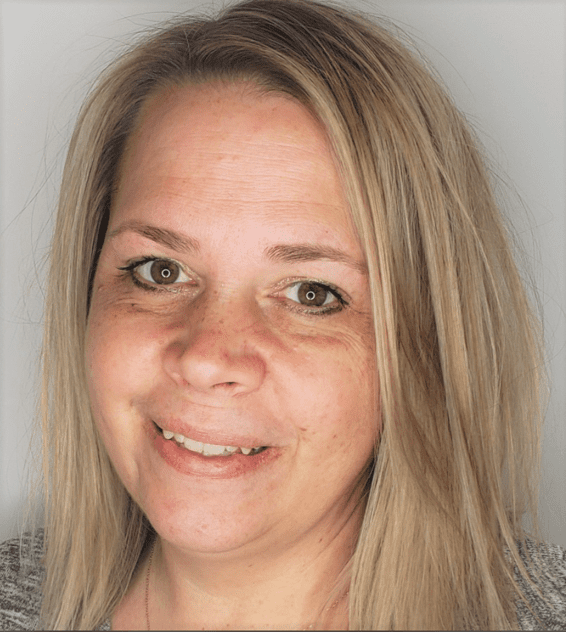 JoAnn White is a full time realtor with The Giving Group at Realty Group. She works not only in traditional real estate but also in investment properties. JoAnn and her husband work together on their multiple rental properties as well as renovating properties for resale. She has an extensive background in sales and customer service. She specializes in helping buyers/sellers find the home of their dreams! She is loyal, trustworthy, and will make sure your experience is low stress. She makes it a priority to do what she can for her clients and in their best interest. She specializes in Minneapolis's northwest suburbs which include Maple Grove, Plymouth, Osseo and Medina.
joannwhiterealestate@gmail.com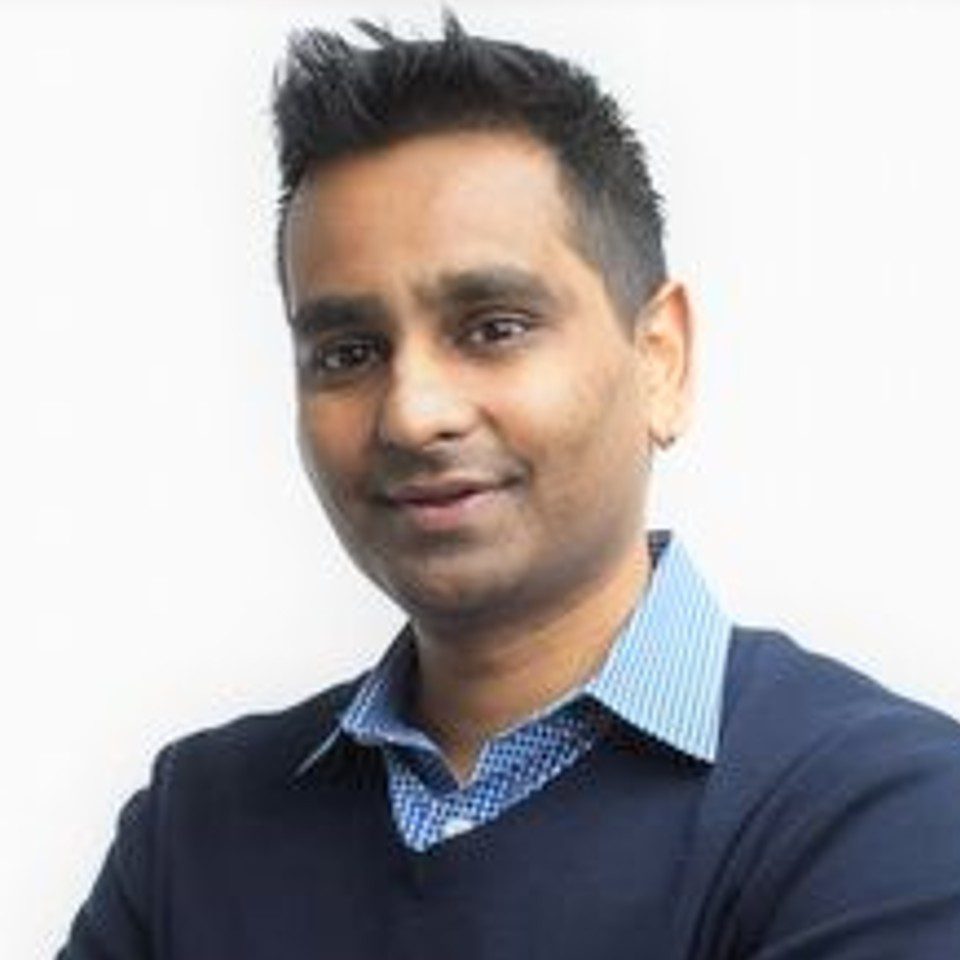 Becoming a Realtor was a dream of mine. Always looking forward to helping people get into their dream home. Whether it's your 1st home, upgrading/downsizing or investment property; we are here to help guide you through the real estate process. I value hard work, outstanding service & I am ready to help with all your home buying & selling needs.
I'm able to develop a strategy necessary to get a home sold quickly and for top dollar; and I have in depth knowledge of neighborhoods and inventory to help buyers buy their house for a fair price. My clients are very important to me and I am incredibly lucky to do a job I am in love with everyday! During my down time, my favorite things are to spend time with my three kiddos and awesome husband. Whether its just hanging in the back yard and working in our vegetable garden or doing yoga together in our living room!
caitlin@givinggroupmn.com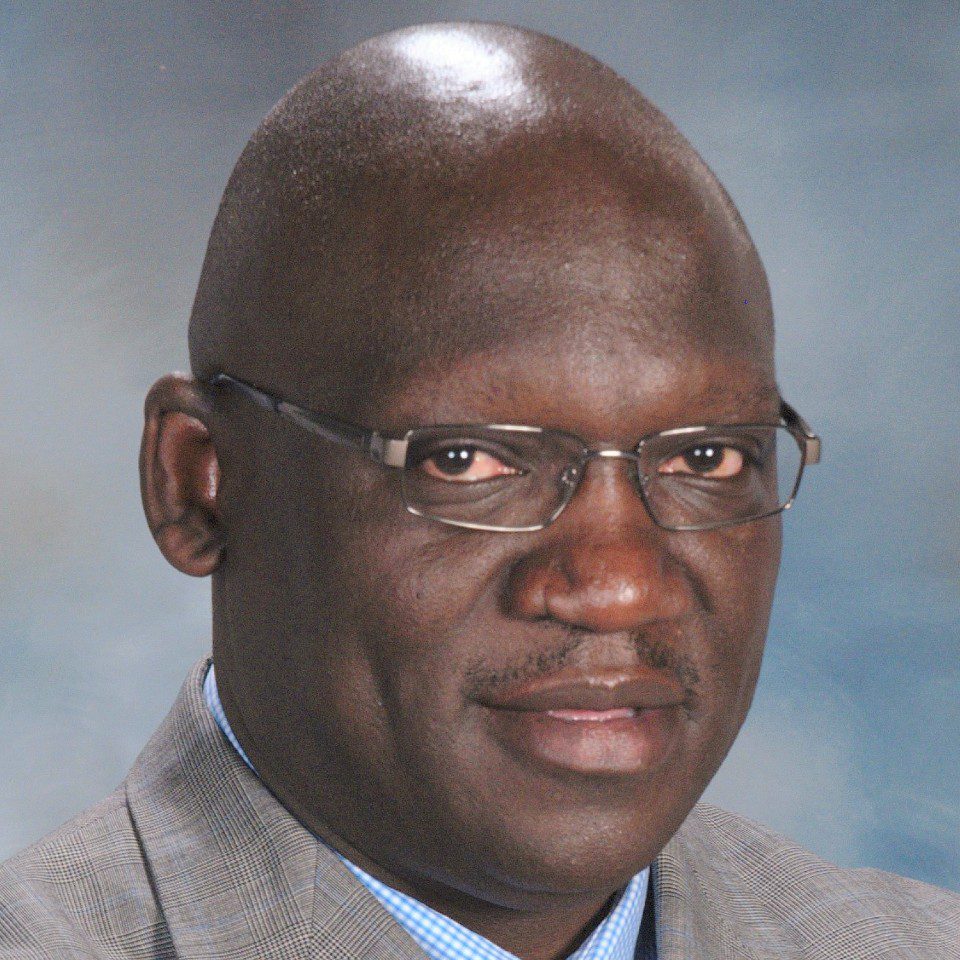 I have been a Top Producing agent and in the Real Estate/Mortgage industry since 2004.  I specialize in Twin Cities properties where I work & live with my family.  Originally from Kenya, my wife and I enjoy watching our kids play Hockey,  gardening and taking in nature and the beautiful seasons.  One of the thing I enjoy most about being a Realtor is meeting new people and helping them Buy and Sell to find what they are looking for in a good home or property; as well as introducing them to our wonderful community.  No matter the price range,  Single family/Condo/TH's/Multi-family & Commercial, I will give you the best service, market strategies and more to find creative ways to attain your financial and homebuying goals with the best outcome possible.   I look forward to hearing from you & working with you for all your real estate needs.
hercules@herculestherealtor.com